Aloha ! Welcome aboard our ship, sailing to our HOW-WHY…
#BoatLife
Introduce talents and free their minds to embark on new
challenges.
We could tell you about our playful work environment, our parties, playing pool at lunch time in the office, but you might say that's nothing new. But what if we told you that some of us come to work wearing a kilt…with who knows what underneath?! So, who can top that?
You might be surprised at first, but don't worry you will soon settle in! Just bring your sense of humour and everything will turn out just fine!
Being a human-sized company gives us the privilege to know each other and the capacity to be agile and creative. This is what our clients expect from us and, good news, this is exactly what motivates us in our everyday work!
We know how and when to have fun, but also when to be serious. Wearing mankinis does not restrict us from gaining the confidence that our clients and colleagues grant us every day.
… and André created Techfirm
Once upon a time a gang of funny guys (troublemakers) coming from HR and service backgrounds decided to….the motto….to build a unique company, giving sense to people's professional lives that really focuses on human values.


Bye-bye Godfather André!
The day André left Techfirm was the end of an era. A new team took the lead with thousands of ideas in their heads and a strong will to write a new chapter. But always maintaining the motto that makes Techfirm so unique and different from other service providers: keeping humans at the heart of everything… and having fun.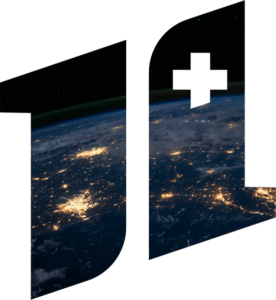 Baby shower for Information Systems and International
This way Techfirm started to offer it's clients true added value at every stage of a project….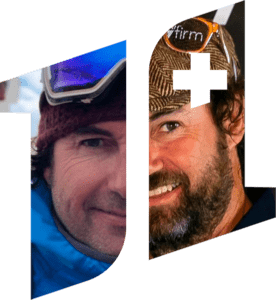 Missing: Pascal's shaver
Runaway, accident, kidnapping… all options to explain why Pascal's 3-blade razor suddenly disappeared are on the table. Another strange fact: his hairdresser seems to have been on strike ever since that day. All the team is going really crazy because of this complete mystery…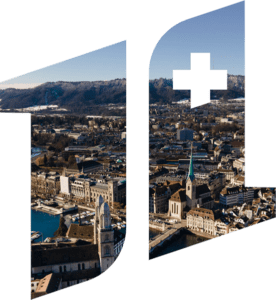 The more, the Zuricher!
Objective: develop Techfirm to become a major player in engineering support throughout Switzerland. Grüezi zäme!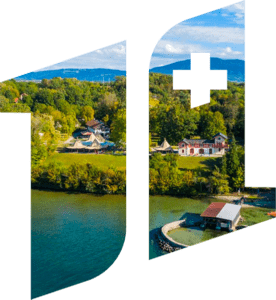 Yesterday when I was young…
We wanted to do things right, so, when we turned 21 we could finally celebrate our 20th birthday! African dancing plus a facinating conference on mountaineering given by Christophe…See you at the next party!
Boarding "the Boat"
Bye-bye urban greyness, say hello to fresh greenery and blue sky! Moving our headquarters to "the Boat" in Confignon, at the gates of Geneva, was the only way to offer our collaborators, our clients and our partners a place matching our spirit: united always. serious when needed, ready to have fun whenever possible!
A new identity and a baby: check!
Even if years pass by, Techfirm must keep its sex appeal in any circumstance! This is why we spruced ourselves up with a new logo, that reasserts our Swiss origins while highlighting what we believe in most, the H+ or the augmented Human: augmented thanks to its experiences and through sharing and goodwill. And it is with kindness that we also welcomed our last-born: Bubble-Go, our brand new digital agency!
This is how the Boat deck looks like!
Working is cool, but giving sense to our job is even greater! This is why our teams get involved in many associative projects and sponsorships every year.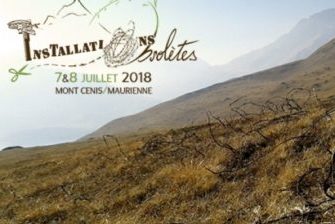 Mountain Wilderness
Because we love nature and respect it, we regularly take part in clean-up operations in our Alpine massifs.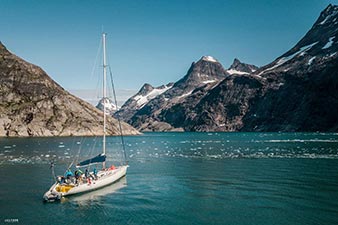 Ocean Peak Project
Techifrm has been supporting for many years this beautiful project aiming at helping younsters in difficulty get closer to sea and mountain.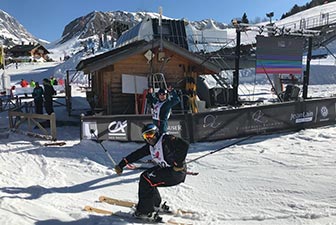 Glisse en coeur
Every year, our squad participates in the #1 charity event in the Alps mountains, combining solidarity and team relay skiing.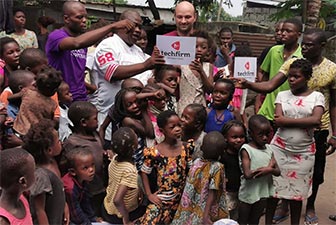 Orphanage in the DRC
Each month, we give food to an orphanage in DR Congo.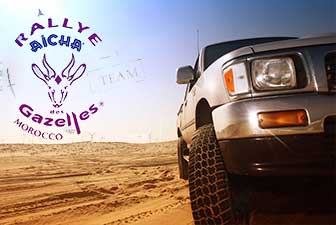 Rallye des Gazelles
Each month, we give food to an orphanage in DR Congo. So that hunger does not mean the end of the game.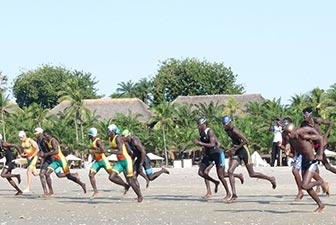 Triathlon team from Senegal
This team we support symbolises both a great human adventure and a sport challenge. Some members have even taken part in the Ironman Nice 2021!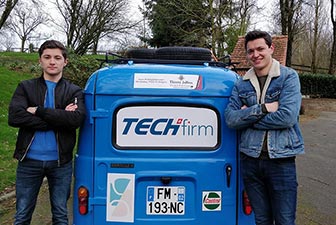 4L Trophy
We regularly sponsor crews for this orienteering rally mixing race, solidarity and eco-citizen engagement.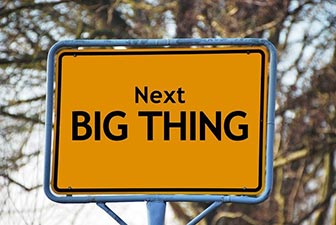 What next ?
Thinking of a good cause you have your heart set on? Perfect! Each of us can sensitize their colleagues to new associative projects matching Techfirm's values.
Do you have a project in mind, and wish to achieve it with us?
You have the free spirit and you are eager to join the team on board?