Aloha ! Welcome aboard our ship, sailing to our HOW-WHY…
#BoatLife
Introduce talents and free their minds to embark on new
challenges.
We could tell you about our playful work environment, our parties, playing pool at lunch time in the office, but you might say that's nothing new. But what if we told you that some of us come to work wearing a kilt…with who knows what underneath?! So, who can top that?
You might be surprised at first, but don't worry you will soon settle in! Just bring your sense of humour and everything will turn out just fine!
Being a human-sized company gives us the privilege to know each other and the capacity to be agile and creative. This is what our clients expect from us and, good news, this is exactly what motivates us in our everyday work!
We know how and when to have fun, but also when to be serious. Wearing mankinis does not restrict us from gaining the confidence that our clients and colleagues grant us every day.
This is how the Boat deck looks like!
Working is cool, but giving sense to our job is even greater! This is why our teams get involved in many associative projects and sponsorships every year.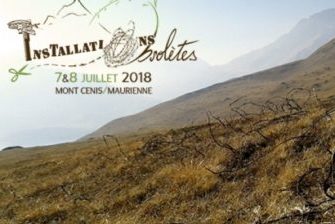 Mountain Wilderness
Because we love nature and respect it, we regularly take part in clean-up operations in our Alpine massifs.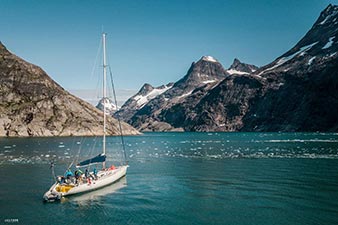 Ocean Peak Project
Techifrm has been supporting for many years this beautiful project aiming at helping younsters in difficulty get closer to sea and mountain.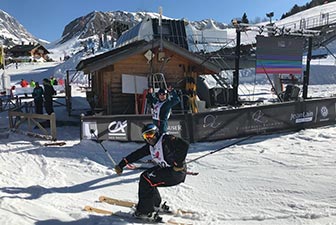 Glisse en coeur
Every year, our squad participates in the #1 charity event in the Alps mountains, combining solidarity and team relay skiing.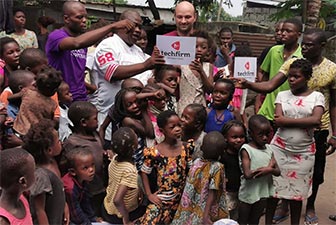 Orphanage in the DRC
Each month, we give food to an orphanage in DR Congo.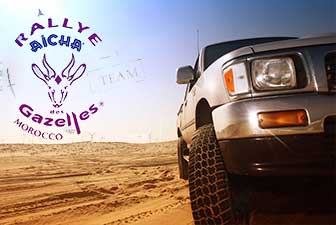 Rallye des Gazelles
Each month, we give food to an orphanage in DR Congo. So that hunger does not mean the end of the game.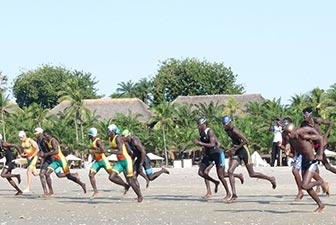 Triathlon team from Senegal
This team we support symbolises both a great human adventure and a sport challenge. Some members have even taken part in the Ironman Nice 2021!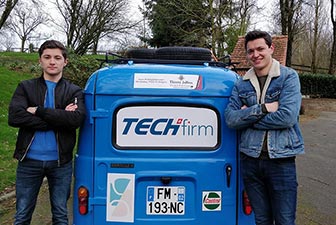 4L Trophy
We regularly sponsor crews for this orienteering rally mixing race, solidarity and eco-citizen engagement.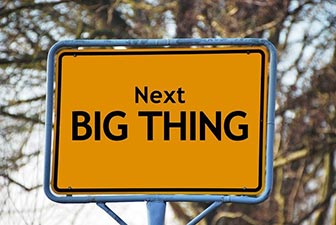 What next ?
Thinking of a good cause you have your heart set on? Perfect! Each of us can sensitize their colleagues to new associative projects matching Techfirm's values.