Delivering with happiness
Techfirm information systems consists of a team of enthusiasts, full of energy, and united towards common goals; to deliver quality projects using our strong team spirit, skills and shared values, where people are at the centre of what we do.
Our values
| | |
| --- | --- |
| Simplicity | Our consultants are really part of our team, that's why our staff turn-over is so low. People are truly important to us. |
| Proximity | Proximity of places and values, we are delighted to consider you our partners. |
| Commitment | Both with our clients and with our community interests, we always want to give value to our actions. |
Our services
DEVOPS EXPERTISE
DevOps tools and methods used daily by TechFirm IS project teams.
A rapid development platform with automation tools to ensure a smooth and efficient process right up to production.
NEAR-SHORE DIGITAL FACTORY
Combining Swiss quality and know-how with an IT construction team in Geneva, and a center of expertise dedicated to application development in Lisbon (Portugal).
ENTERPRISE AGILITY
We apply Agile Thinking to the organisational structure of your company. Using Lean IT, Agile and UX approaches, our team of coaches fully supports your transformation to move your business forwards.
CORE BANKING SYSTEM
Our team accompanies you on the setting up and development of Avaloq and Temenos tools. We also work on the implementation of satellite applications, support and training.
Our community projects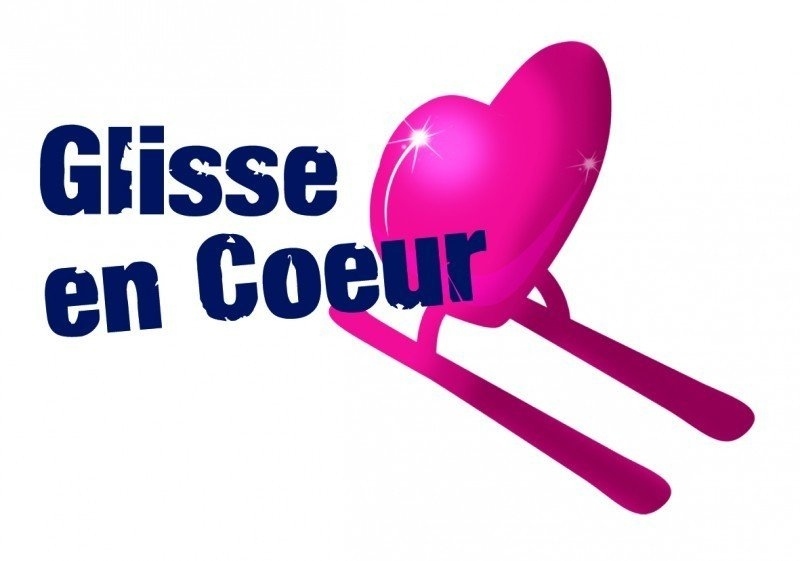 Glisse en coeur
Every year our team participates in this number one charity event in the Alps mountains.
Tech'Firm Cool Van
Available for use by our employees to go on an adventure for a weekend with family or friends.
Cleaning up campaigns
Because we love and respect nature, we get involved in cleaning campaigns.
Rallye des Gazelles
We encourage personal challenges of self-improvement that are in the spirit of TechFirm's values ​​such as this rally.
Sharing experiences
Because travel is in our DNA, we love to share experiences and know-how with others.
What next ?
We encourage employees to propose projects that meet the values ​​of TechFirm to develop and continue this fabulous journey.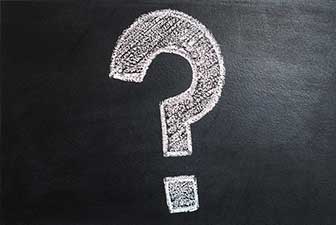 Our agencies
Tech'Firm Information Systems SA – RC : CHE-263.466.411
Donner du sens à sa carrière en tant que consultant IT
Voilà un challenge… Difficile de s'épanouir en société de service, sauf chez TechFirm !