At Techfirm, we are committed to ensuring a healthy, motivating and dynamic working environment. So that everyone can fully develop, fell good and be happy going to work every morning. A company that is different: human, in a word.
Profiles frequently sought
Technical (Elec, Meca, Instrum, Process, Piping, Structural…) Discipline Engineer / Manager
Pharmaceutical Service Maintenance
Commissioning Manager / Lead Engineer
System Engineer UNIX AIX LINUX
DevOps Consultant - Software Factory
Cloud Engineer (AWS / AZURE / GCP)
Construction Manager / Supervisor
Automation Engineer (Pharma / Chimie)
Project manager - PMP certified (Pharma / Biotech)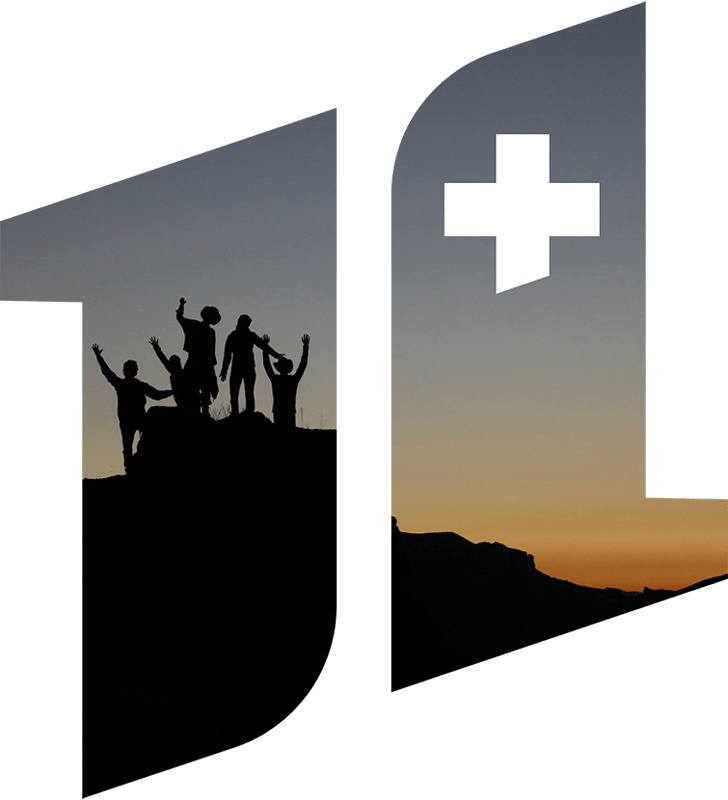 4 good reasons to join the team
Professional, human and personal all at the same time. Adventure is the reason why we all joined Techfirm, willing to have fun on project and on many other occasions. So now, your turn to dare to embark! Cherry on top: we take care of all the paperwork.
Let's be honest: money isn't everything, but it helps. At Techfirm, we want to make every single person joining the company feel fully recognized and appreciated, and get paid according to the value they bring to the whole team.
Just like for mountain climbing, reaching the summit is not the most important thing. What matters most is helping your companions and making them progress. Because alone you can go faster, but as a group you can go farther.
How could we fail to mention our hives, that we are so proud of! Thanks to our thousands of bees, but also our solar panels and our clean-up operations in the mountains, we try to play our part in protecting the environment.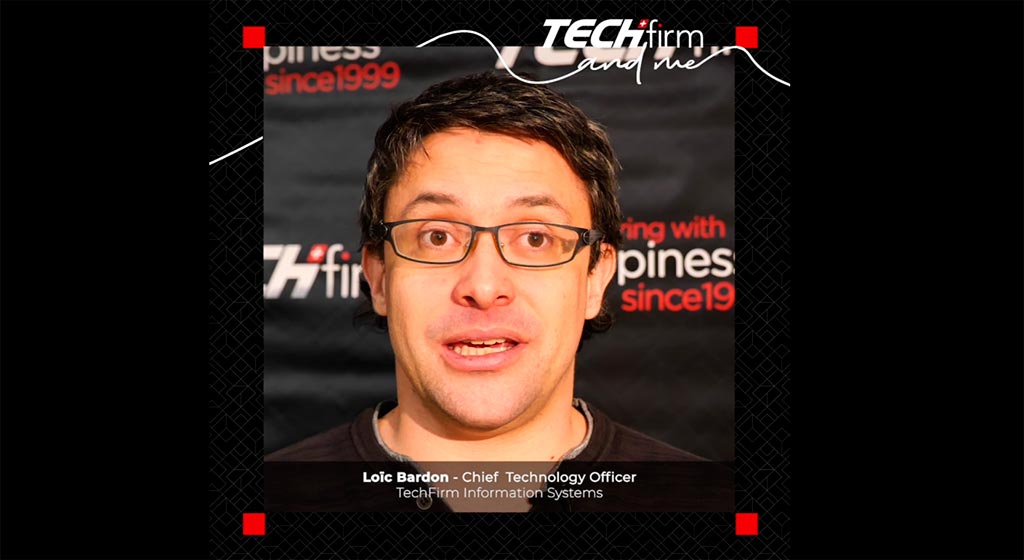 IT Business Development Manager
Our seamen are best placed to tell their story