IN A FEW WORDS…
TechFirm is a Swiss company founded in 1998. We deliver solutions in the field of industry and IT on the Swiss market, as well as internationally.
Our clients are companies from the following fields:
Transportation
Chemistry
Agronomy
Pharmaceutics
Watchmaking
Banking
Insurance
Public sector companies
From the beginning, these business connections have been the rhythm of the growth of society. The managers come from the world of services or human resources, and they have all had the same desire:
"to build a different society, add meaning to their professional lives and keep the human values".
Our clients and employees share our values. That is important for us, it is the guarantee of quality relationships.
Great Place to Work
Sense of humanity and listening
Personal & professional development
The "delivering with happiness" pathos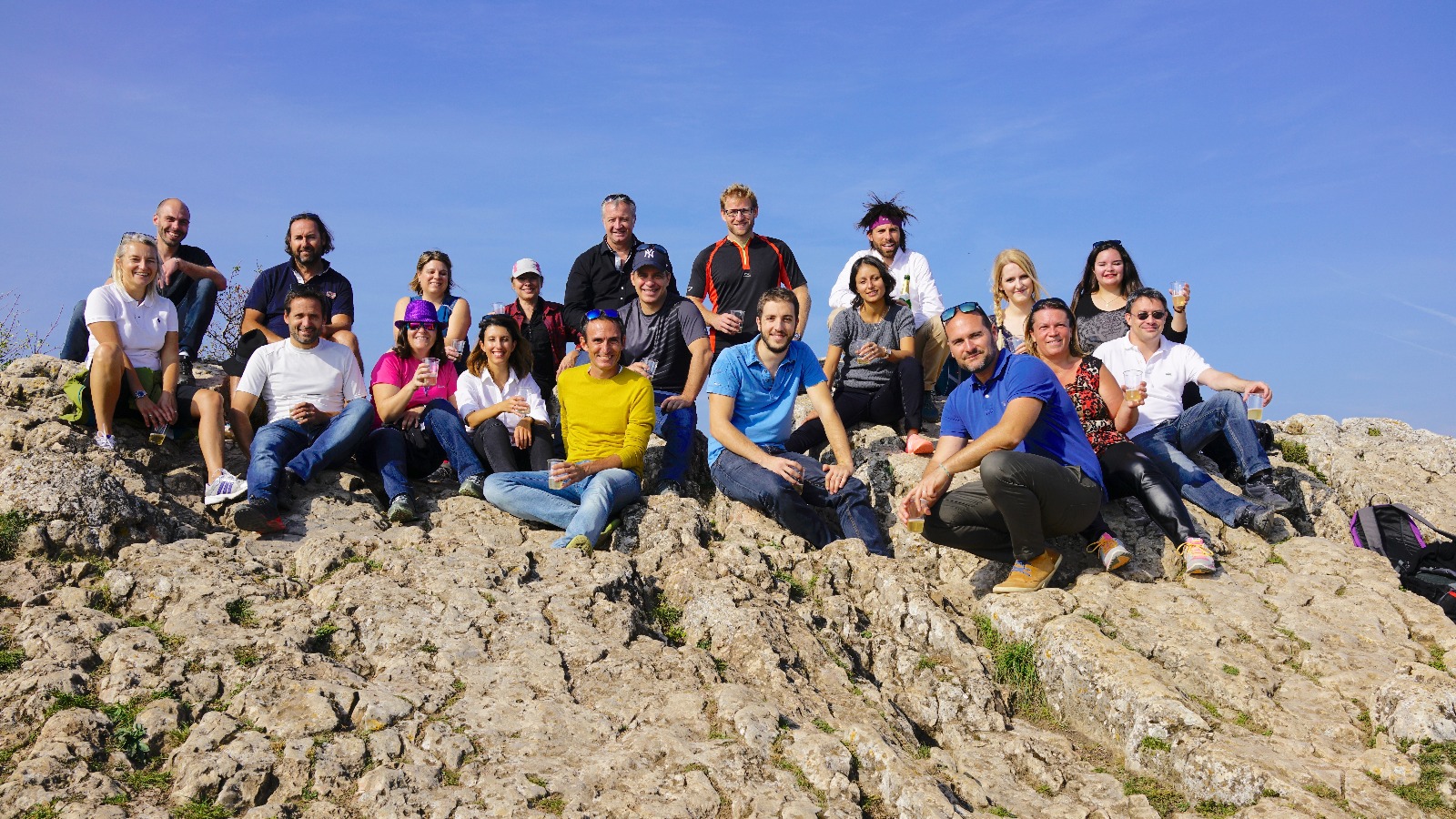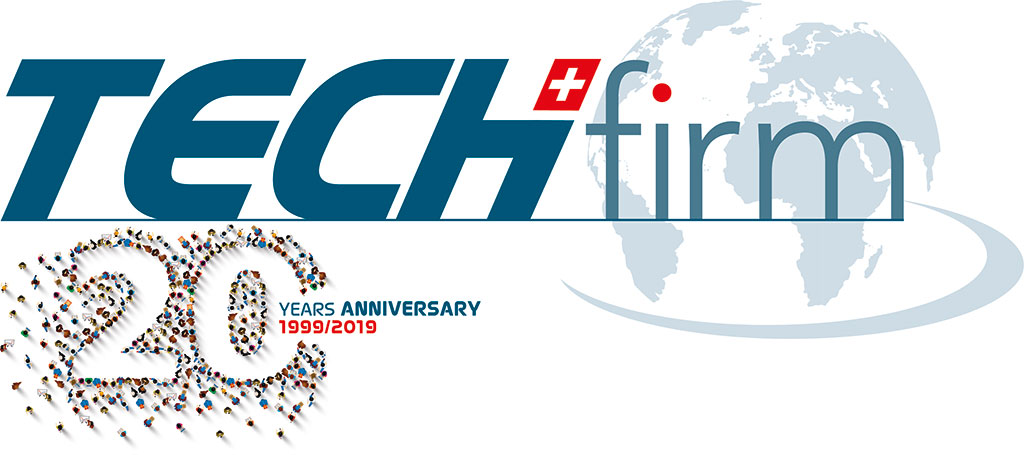 CREATED IN 1998
IN SWITZERLAND
Resources
More than
0
local experts
More than
0
international experts