TechFirm Industrie AG officially opened a new office in Zurich at the end of 2018 under the governance of Mathieu Lang. TechFirm is already well established in the engineering field in Switzerland since 20 years (especially in Romandie – headquarter in Geneva). This opening will answer the need of proximity with our local partners in order to strengthen our market shares, be closer to our clients and provide better services.
By opening this new branch in Zurich, Techfirm aims to become a key player in engineering services in Switzerland, with recognized experiences in many sectors including:
Transport (Rail, Aeronautics, Space,…)
Energy
Life sciences (Pharmaceuticals, Biotech, Medical devices,…)
Our branches dedicated to industries are able to support our customers in all phases of a project.
TechFirm Industrie AG aims to strengthen its local team in Zurich with the recruitment of around 15 people by the end of 2019, to reach around 50 profiles within 3 to 5 years.
About Mathieu Lang :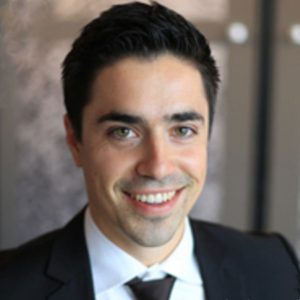 Mathieu Lang spent many years in the engineering consulting field in Switzerland. In the past, he was often in a friendly competition with Alexis Challier (current TechFirm Sales Director) which established and strengthened the relationship between the two men for several years.
Mathieu Lang was offered the opportunity to realize his entrepreneurship project by taking over TechFirm Industrie AG and at the same time integrated in the "TechFirm's family" underlining his commitment to respect the same philosophy and values that make TechFirm a key player in Switzerland.