«Bem-vindos !»
During some months, Techfirm Portugal employees were working a little bit too close… But, it worth the wait because they are now moving in a bright new office! Team has grown a lot, new members have joined this incredible adventure and we all needed more space.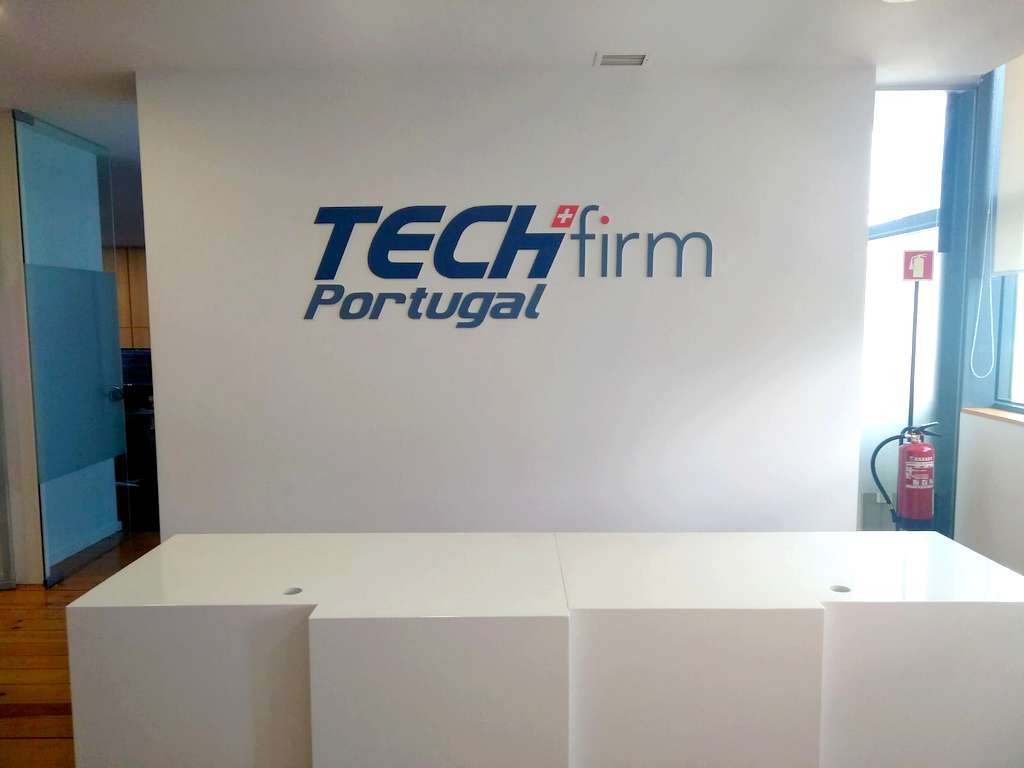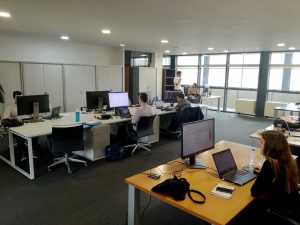 So this week was move out time! The Techfirm Portugal team has discovered the offices ideally situated in the center of Lisbon, in the neighborhood of Alcantara, close to the famous April 25th bridge. Alcantara is the perfect spot to grow between startups incubators and the famous and hype LX Factory.
The new premises offer a bright and huge work space with several meeting rooms.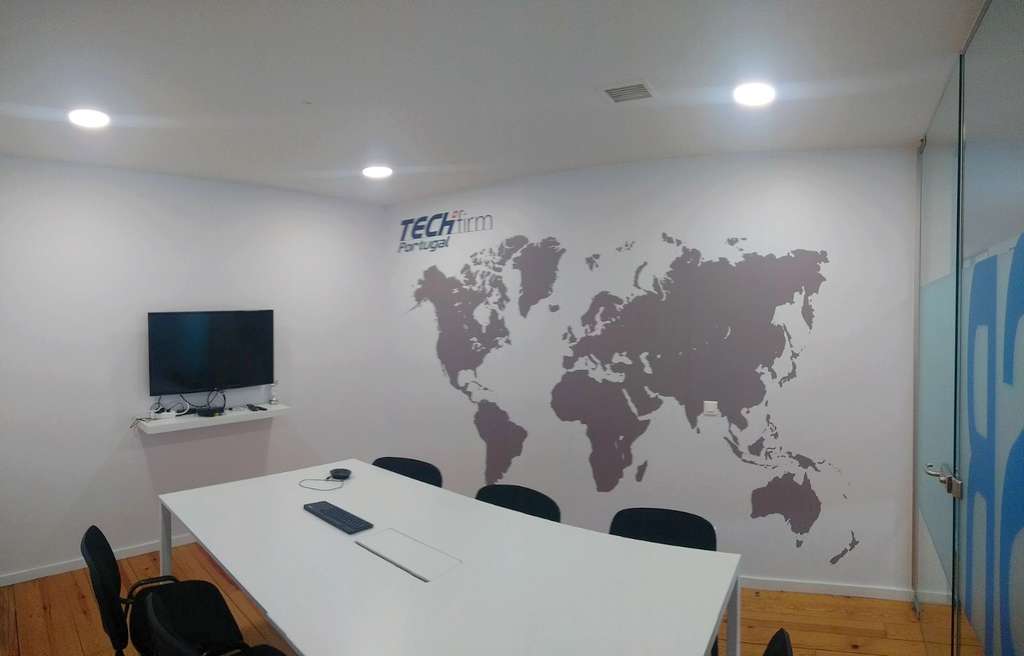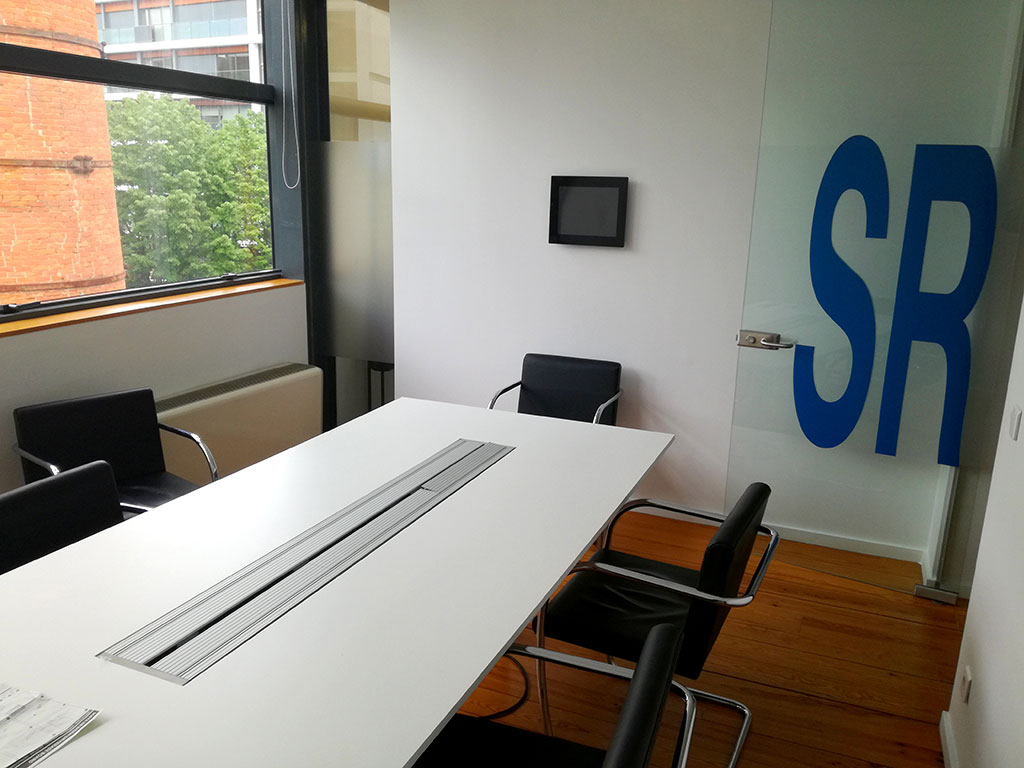 From the offices, we can admire the bridge and also the statue of Christ the King overlooking the city of Lisbon. What a view!
The team is super happy and ready for new challenges!
New address :
TechFirm Portugal
Rua Fradesso da Silveira, 4 3ªA
1300-609 Lisboa
Portugal